Services-- Starter Kit Bundles

Centeris Starter Kit [STK] Bundles make your move to colocation fast and affordable. Our customizable colocation solutions safeguard your mission critical data at the world-class SH1 data center. Convenient and value driven, STK Bundles eliminate the risk and expense of operating your own data center while raising the performance bar.
Centeris STK Bundles provide everything you need. Gain hyper scalability to future proof your IT needs, starting with basic configurations all the way to high performance network computing environments. Or achieve the ultimate peace of mind with disaster recovery solutions by Centeris -- the most rock solid, power ready space available on the West Coast today.
Centeris provides robust, fast connectivity through your choice of multiple carriers and global reach through our Transpacific Hub®, which provides access to the major Cable Landing Stations in the Pacific Northwest as well as key West Coast Network Access Points.
STK Bundles include standard full 19" cabinets, flexible power configurations, one cross connect and a range of dedicated high-speed bandwidth options.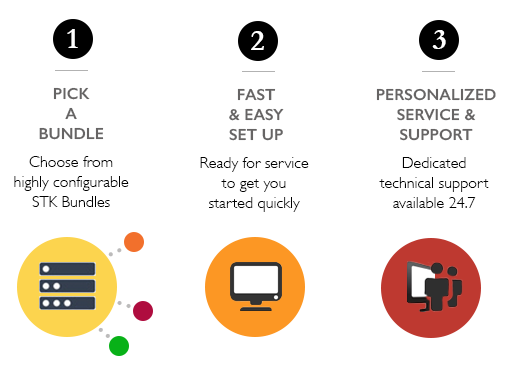 "Centeris offers Seattle Metro's most secure, reliable, powered space with exceptional scalability to grow with ease as your business needs evolve."
Make the best move today!
Fill out the form below to jumpstart your customized STK Bundle:
A wide range of optional services are also available including:
Smart Hands and Eyes
Additional cross connects
Biometric access cards


To schedule a tour email us at sales@centeris.com or please
call us at:
+1.855.842.7094
+1.425.440.6734